Stephen M. Gorn
Chairman, President and CEO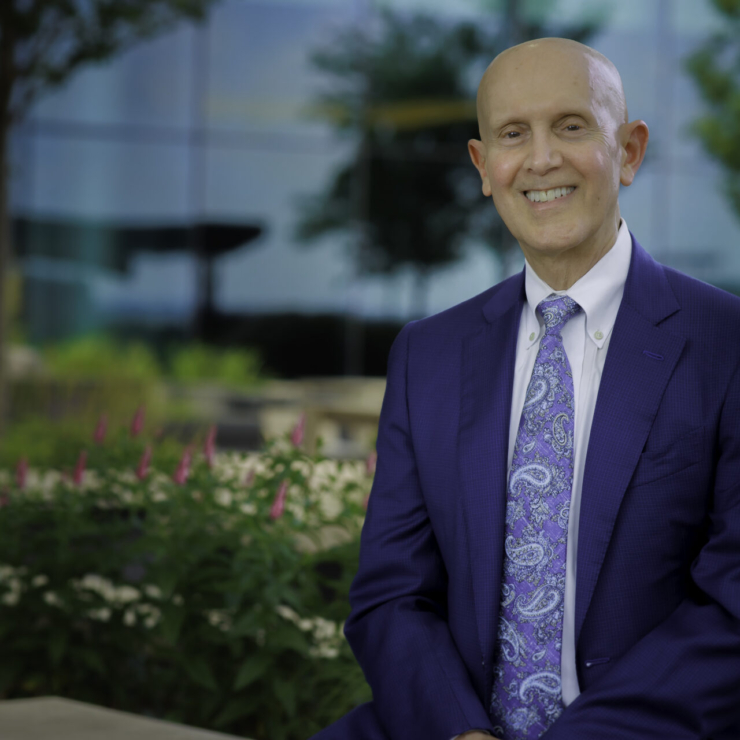 As Chairman, President, and CEO of Questar, Stephen M. Gorn provides strategic vision and senior executive leadership, guidance, and direction for each of Questar's divisions and related disciplines: finance, development, acquisitions, construction, property and asset management. He has been Questar's President and CEO since 1985 and also became its Chairman in 2005. In addition, he has been the Managing Partner of each of Questar's affiliated entities since 1985.
Under Mr. Gorn's stewardship, Questar and its affiliates have executed real estate transactions in excess of $3 billion in the Mid-Atlantic region. These transactions include the development, construction, and sale of more than 7,000 luxury apartments. Mr. Gorn has also guided the creation of four master-planned residential communities comprising more than 5,000 homes.
He has been a member of the Urban Land Institute, National Multi-Housing Council, National Association of Home Builders, and Home Builders Association of Maryland. He has served on the University of Pennsylvania Major Gift Committee. Mr. Gorn is also the President and CEO of the Stephen M. Gorn Family Foundation, Inc., a non-profit organization that makes charitable contributions and provides additional support to other non-profits.
Mr. Gorn holds a Bachelor of Arts degree from the University of Pennsylvania, graduating Summa Cum Laude.
Zachary A. Gorn
Senior Vice President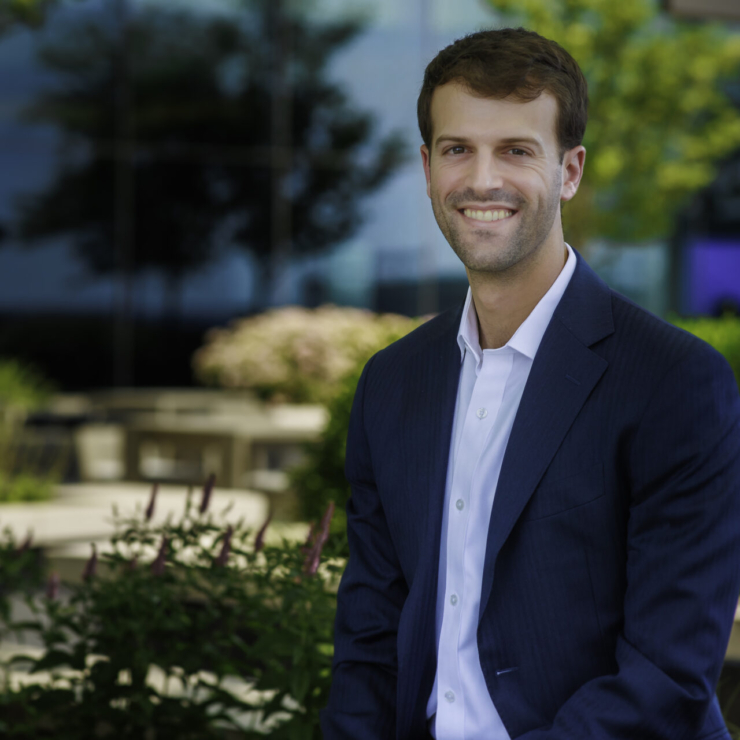 As Senior Vice President and representing the fourth generation of Questar's founding family, Zachary A. Gorn works on the senior development team to identify and assess all development and acquisition opportunities. Mr. Gorn stewards the development process for new projects, evaluates the financial performance of existing properties, and spearheads strategic corporate initiatives.
Prior to joining Questar in 2013, Mr. Gorn was an Analyst at Analysis Group, a national economic and strategy consulting firm, where he prepared in-depth models to support economic research and expert witness testimony in high-profile finance and commercial damages litigation.
Mr. Gorn earned an MBA from Columbia Business School with a focus in Real Estate, graduating with Dean's Honors. Mr. Gorn also holds a Bachelor of Arts degree with a double major in Economics and Psychology from the University of Pennsylvania, graduating Summa Cum Laude.
Ruthie Schuchalter
Chief of Staff
As Chief of Staff, Ruthie Schuchalter works closely with the executive team to ensure Questar's daily operations function smoothly and efficiently. Ms. Schuchalter started her career at Questar in 1997, beginning as a temporary Administrative Assistant, and working her way up to Executive Assistant to the Chairman/CEO, then Office Manager, and currently Chief of Staff.  Ms. Schuchalter graduated Cum Laude from University of Delaware in 1996 with a Bachelor of Arts in Psychology.
Ms. Schuchalter is passionate about animal rights and supports a variety of animal-related charities such as the Baltimore Humane Society and Poplar Spring Animal Sanctuary.
Michael Lefkowitz
Senior Vice President – Corporate Chief Financial Officer
In his leadership position of Senior Vice President and Corporate Chief Financial Officer, Mike Lefkowitz oversees finance and accounting operations, and sources equity and debt for new corporate investments. His responsibilities also include strategic planning, budgeting, cost control, and communicating financial information to Questar's management and lending institutions.
Mr. Lefkowitz joined Questar with over 25 years of finance, accounting and business development experience, most recently as Vice President – Finance with Toll Brothers, a national luxury homebuilder and regional multifamily and retail property owner, developer and manager. After initially serving as Controller for a $200 million division, he then grew into various senior corporate Finance roles and ultimately Vice President – Finance. There he helped secure over $1 billion in build-out value of properties and loans and over $1.5 billion in property equity and debt. Prior to Toll Brothers, Mr. Lefkowitz worked at The Rouse Company and Ernst & Young.
Mr. Lefkowitz holds a Bachelor of Science degree from University of Delaware, a Masters of Business Administration from University of Baltimore, and is a licensed CPA.
Frank Maccherone
Senior Vice President of Development and Construction
As Senior Vice President of Development and Construction, Frank X. Maccherone manages projects from initial concept into design development, working with various jurisdictional agencies, architects, engineers, and other consultants and continuing through the final construction design phase. Mr. Maccherone oversees the development and construction of all active projects, while also participating in related non-profit work. During his 25-year tenure with Questar, Mr. Maccherone has managed the development and construction of more than 6,000 apartments and homes.
Prior to joining the Questar organization, Mr. Maccherone spent approximately 10 years with prominent national multifamily developers (Trammell Crow Residential and Oxford Development Corp) managing and directing construction operations, which included the development and construction of more than 2,750 apartment units.
Mr. Maccherone earned an Associates of Arts degree in Civil Engineering and is an active member of the U.S. Green Building Council.
John Droppa
Senior Vice President, Construction
Mr. Droppa is an experienced senior executive with more than 35 years of real estate construction experience. He has significant career accomplishments in the real estate development and construction management sectors of multifamily, commercial office, mixed-use, and community master planning. His years of personnel development, strategic planning, plan execution, and project development allow him to work effectively across multiple levels of the organization. Mr. Droppa has lived in the Baltimore/Washington region for more than 35 years.
Donald Richards
Vice President of Development and Construction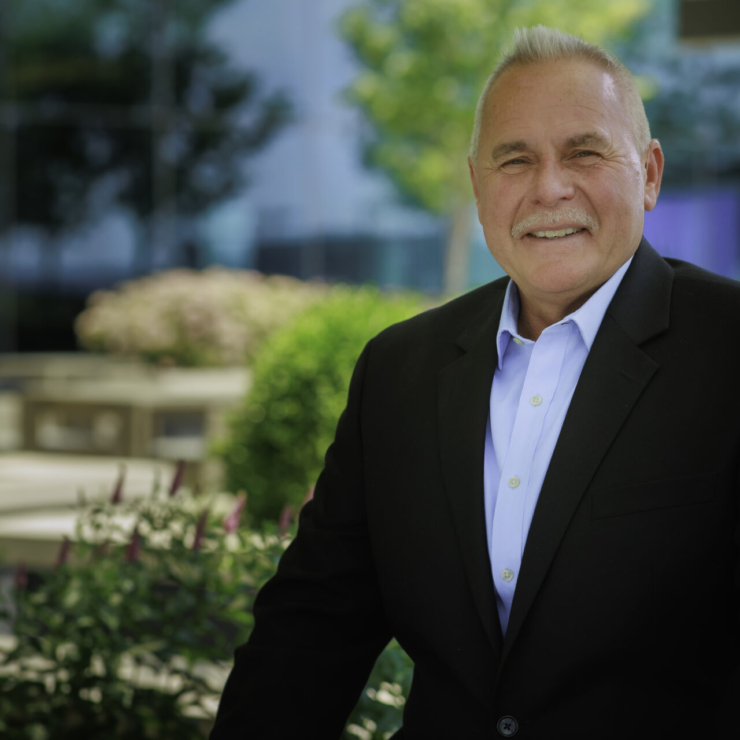 As Vice President of Development and Construction, Donald A. Richard's project involvement begins in the design stage, including budgeting, bidding, and contracting; continues through the management of the construction process; and concludes with the delivery of completed communities and projects. During his 15-year tenure with Questar, Mr. Richards has managed the development and construction of more than 3,800 housing units including the construction of apartment communities, single-family detached homes, townhomes, and condominiums.
Prior to joining Questar, Mr. Richards developed and built more than 5,800 homes for both national and local homebuilders, including Mid Atlantic Builders, Pulte Homes, Ryan Homes, Trafalgar Homes, Bozutto, Bob Ward Homes, The Dolbin Corp., Five Oaks Development, and CBA. He has more than 29 years of experience in the construction industry, managing both land development and construction activities.
Michele Graham
Commercial Asset Manager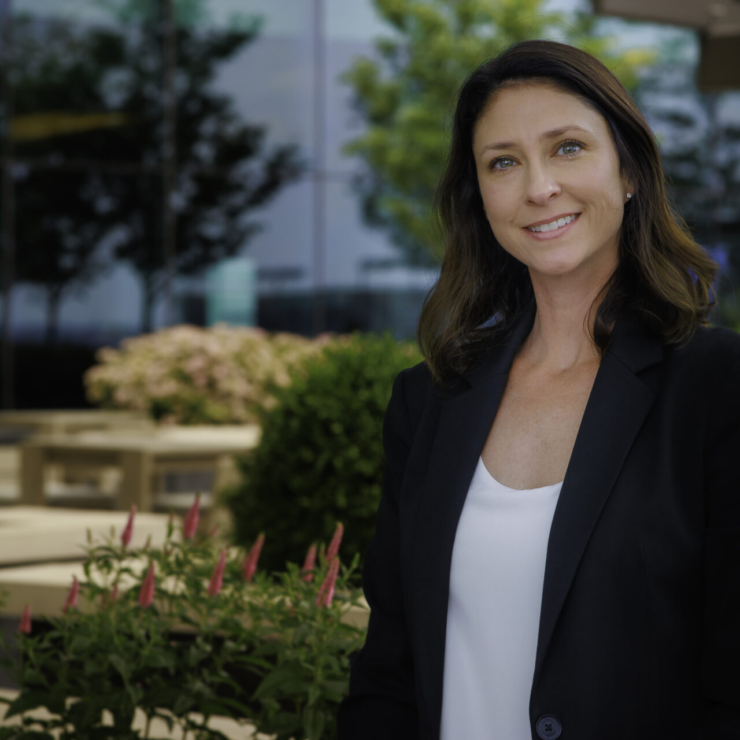 As Commercial Asset Manager, Michele Graham oversees the lease negotiations for the retail and office assets in the portfolio and maximizes the revenue potential for each property while cultivating relationships with tenants.
Before joining Questar Properties in 2021, Michele was the Asset Manager and Director of Operations for Schupp Companies, a commercial real estate developer in Northern Virginia for over a decade. She managed a diverse portfolio that included retail centers, a 168-room hotel, a 20K SF medical building, and several hotel projects in the development pipeline.
Michele holds a Bachelor of Science degree in Real Estate and Economic Development from the University of Baltimore.
Diane Van Kleeck
Senior Advisor
As Senior Vice President of Property Management, Diane Van Kleeck oversees the marketing, leasing and management operations of Questar's residential portfolio. In her more than 25-year tenure with Questar, Ms. Van Kleeck has led the successful grand opening and lease-up of each of Questar's luxury multifamily rental communities. She has managed more than 5,000 luxury apartment homes, providing executive guidance in the areas of marketing, leasing, resident relations, budget creation and adherence, performance goals, and personnel recruitment. Ms. Van Kleeck has also led the sales and marketing efforts of Questar's for-sale home division.
Ms. Van Kleeck attended the University of Maryland.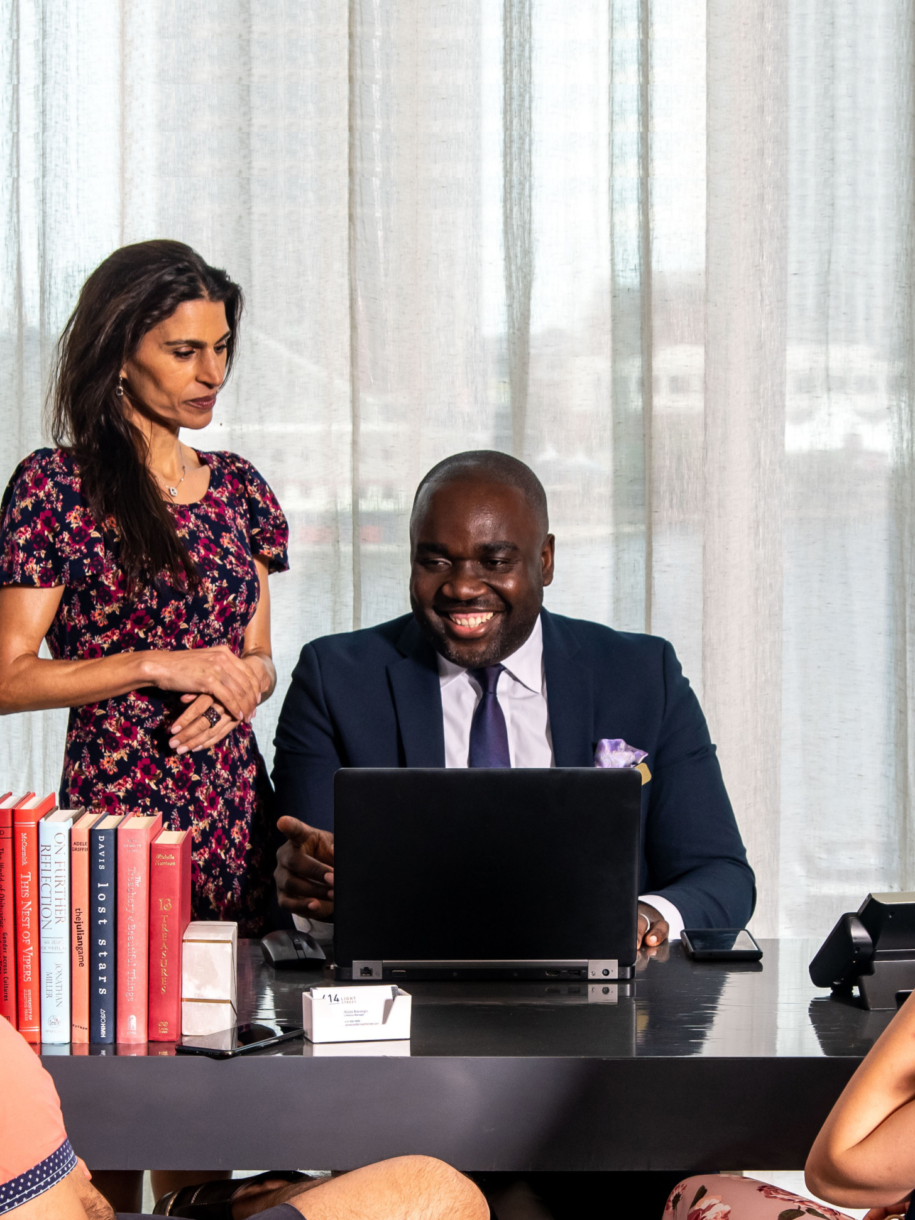 Join Our Team
At Questar, we offer a unique experience for our team members where we create personal, long-term partnerships. They become part of the Questar extended family. We do not believe in transactional relationships, but ones that focus on supporting one another to foster continuous growth and success.